Important Notice to Our Patients
If you have a fever AND a cough OR travel history in the last 14 days OR been in contact with possible cases, please cancel your appointment at Mulock Chiropractic on Leslie. If you have Difficulty Breathing, please immediately contact Public Health or Telehealth Ontario (1(866) 797‑0000) or go directly to the nearest ER.
We Continue to Care for You
We continue to provide our patients with Chiropractic, Physiotherapy and Massage services during the COVID‑19 pandemic at Mulock Chiropractic on Leslie. With everyone's health and safety in mind, we have implemented a pandemic preparedness protocol which includes sending prescreens for COVID‑19, disinfecting the clinic after every patient, recommending the use of face coverings and using contactless payment methods. We continue to monitor COVID‑19 developments as they arise.
Safety Policy and Procedure
What are we doing?
Team members will continue to wash and sanitize their hands regularly
Equipment will continue to be cleaned between each use with hospital grade disinfectant
We will enocurage patients and team members to stay home if they are ill
What can you do?
Wash your hands for 20 seconds, as often as you can
Cough or sneeze into your elbow
Please stay home if you are feeling ill
Seek Medical attention if you're feeling ill AND have been travelling or are in contact with someone diagnosed with COVID‑19
Should you come into the office?
If you are experiencing any flu-like symptoms (ie: cough, fever, sore throat) please call to reschedule
Seek advice from the COVID‑19 hotline at 1(866) 797‑0000 if you have come in contact with anyone who has been diagnosed or are concerned about your condition
ABOUT US
At Mulock Chiropractic on Leslie, we are focused on providing personalized, effective, holistic care to individuals seeking to maximize their own healing capacity. Our wellness driven practice strives to educate, inspire, and support its patients to enhance their well-being through the integration of conventional chiropractic, massage therapy, naturopathy, clinical nutrition and complementary care modalities. 

We are focused on providing high-quality service and customer satisfaction - we will do everything we can to help you move better. We currently offer a variety of services to choose from, including Chiropractic, Naturopathy, Physiotherapy, Massage Therapy, Acupuncture, and Movement based rehabilitation. We're sure you'll be happy working with us. If you have any comments or questions, please feel free to contact us.
SERVICES
Chiropractic
Chiropractic is a safe and effective form of health care focusing on structural and functional aliments
Massage Therapy
Registered massage therapists specializing in Swedish massage, deep tissue, trigger point therapy
Acupuncture
A neuromuscular approach to identify and heal the injured tissue using acupuncture needles
Physiotherapy
Individualized corrective exercises to promote proper movement patterns, with the aid of modalities
Orthotics
Professionally created customized orthotics for every walk of life
Naturopathy
Naturopathic medicine is a system that uses natural remedies to help the body heal itself
TESTIMONIALS

Jonathan Earle
I've been going here for years. I've tried other chiropractors in the area and I haven't had the same results. Rarely have to wait long. Highly Recommend.

Pennie Jackson
Love the people working here. They are keeping on track with their magic.
Terry Russell
I have been a client of Mulock Chiropractic for 25 plus years and have always been very happy and satisfied with the staff and treatment. Dr. Kathryn now continues that great tradition.
MEET THE TEAM

Dr. Kathryn Monaghan
H.Bsc, DC, Acupuncture
Dr. Kathryn has been practicing since 2012, she has experience in adjusting, acupuncture, rehab techniques and chronic pain.
Dr. Sherina Sha
B.Sc, Naturopathic Doctor
Dr. Sherina treats a variety of acute and chronic conditions using natural remedies to help you achieve optimal health.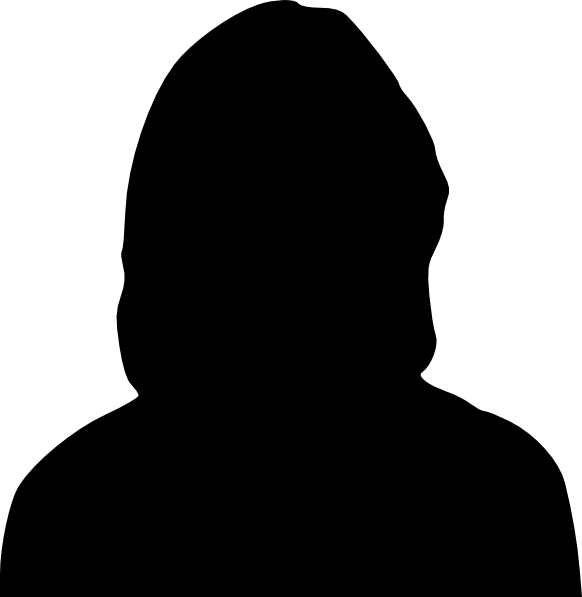 Suzi Ferry
Registered Massage Therapist
Suzi has been an RMT since 2019 and specializes in relaxation, deep tissue, and rehabiliation exercises.
Gina Marro
Reiki Healing, Mindful Wellness Practictioner
Gina is a Reiki and Mindful Wellness Practictioner specializing in children, for more info please email her at [email protected]
Kim and Cathy
Receptionists
We would like to introduce our two amazing front desk staff, Kim (left) and Cathy! These lovely women will be your first point of call when you visit us or the phone, please do not hesitate to ask them anything and they will gladly assist!